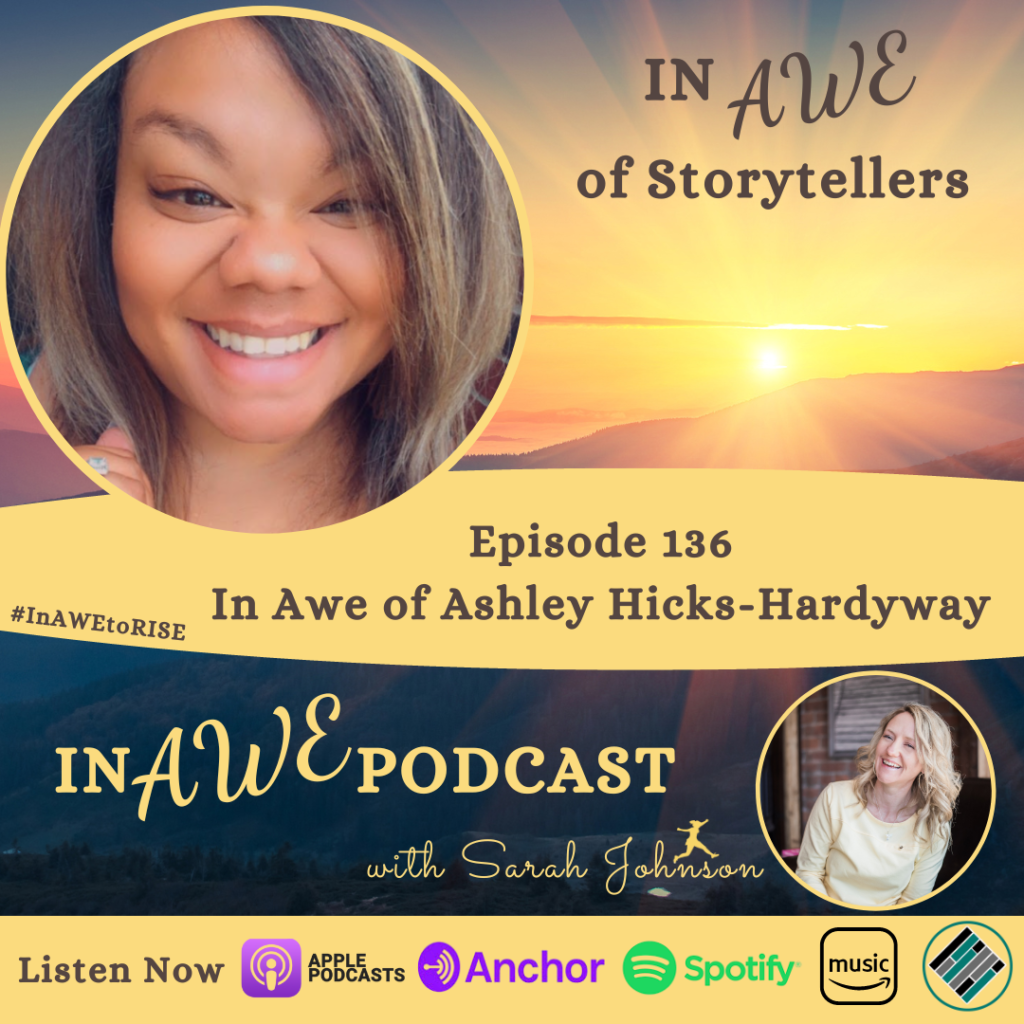 Ashley is a born and raised Wichita, Kansas native. She currently resides in the beautiful city of Arlington, Texas with her 4 children and husband. She received a Bachelor's Degree in Elementary Education from Wichita State University and a Masters in School Leadership from Baker University. Ashley has been featured on Good Morning America, Inside Edition, and ABC World News for her creativity and endless love for her students as a teacher.
Currently, Ashley is an Assistant Principal of instruction at a local Charter organization in Dallas, Texas. She is currently a doctoral student at Baylor University with a focus on Learning and Organizational Change.
Ashley believes God is the author of every victory and story in her life. She believes that with God all things are possible and his promise shall always remain true with faith. Ashley has a story that embodies healing, resilience, forgiveness, and strength. She is a survivor of a brain hematoma, domestic violence, child abuse, and many trials/tribulations. Her story has played a major part in uplifting others, walking in kindness, embracing empathy, and her role in leadership. Ashley believes our own personal journeys allow strong connections to be built and empower others daily. Recently, her family was recognized for their kindness in the Arlington Community.
Ashley wants others to know, God will use you no matter your past, mistakes, and weakness. She wants others to know, every challenge in life is a part of your story to help lead others. When others count you out, God is orchestrating your plan! Continuing to take one day at a time, there is always a beautiful rainbow at the end of every story.
She loves spending time traveling, helping others, baking, crafting, and hanging out with loved ones. Her baking skills have given her opportunities to attend a baking show on Netflix.
In this episode, we discuss:
Ashley's passion for education, leading, and creativity
She shares her experiences being a small business owner as well as educator, and
We hear about her passion to build community and share student stories as well as her own.
Connect with Ashley:
Connect with Sarah Johnson:
Need a high-energy, authentic presenter for your organization? Contact Sarah Johnson for presentations on Going Beyond Balance, Leadership Foundations, Affirming Purpose, and many more.
Review the Podcast
The ranking of this show is 100% tied to subscriptions and reviews. You can help amplify more women and reach more who need their messages by subscribing to the show and leaving an honest rating and review on your favorite podcast platform.