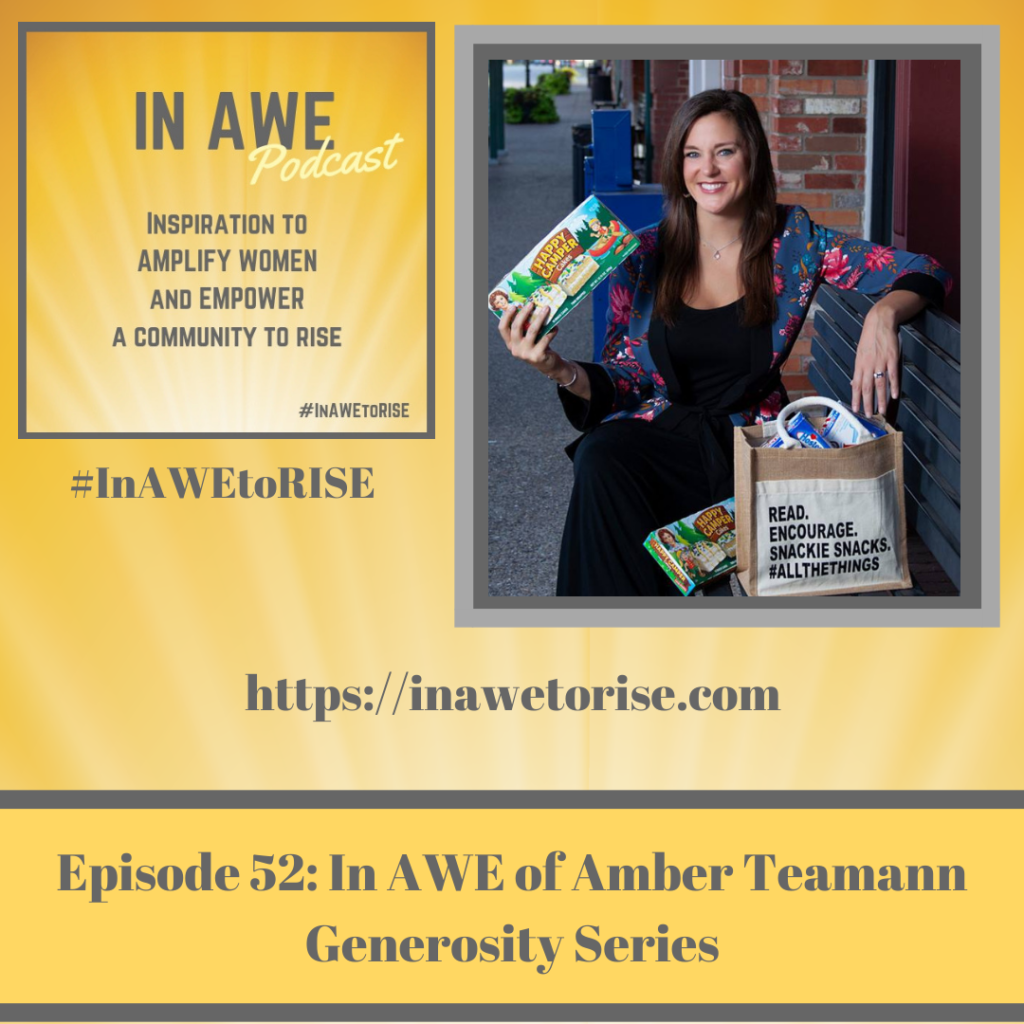 Amber Teamann is the proud principal of Whitt Elementary in Wylie ISD in Wylie, Texas. During her educational career, Amber's comprehensive understanding of student learning has resulted in a successful blend of technology and teaching. From a 4th grade teacher at a public school technology center to her role as a Title I Technology Facilitator responsible for 17 campuses, Amber has helped students and staff navigate their digital abilities and responsibilities. As the proud principal of Whitt Elementary, she leads and loves on the cutest and smartest Wolves in all the land! Amber contributed to Education Write Now and is a co-author of Lead with Appreciation: Fostering a Culture of Gratitude.

In this episode, we hear from Amber about the specific ways she works to generously give her leadership insights tied to leading through seeing others' strengths and boosting the climate with generosity. We talk about her experiences in leadership and she gifts her lessons to us regarding seeing people as they are not as we want them to be. From her story, we learn how we too can embrace our own strengths and boost those around us through simple acts of generosity in our lives. I loved this conversation with the energetic, loquacious lady leader, and I am honored to bring you Amber Teamann's Generosity story.

Connect with Amber:
Amber on Instagram

Lead with Appreciation
Awe-Inspiring Recommendations
Brene Brown's Dare to Lead
Rachel Hollis: Girl Wash Your FaceShawn Achor: The Happiness Advantage and Big Potential
Sarah's Lead with Faith Launch Team-Sign up by Dec. 20th!