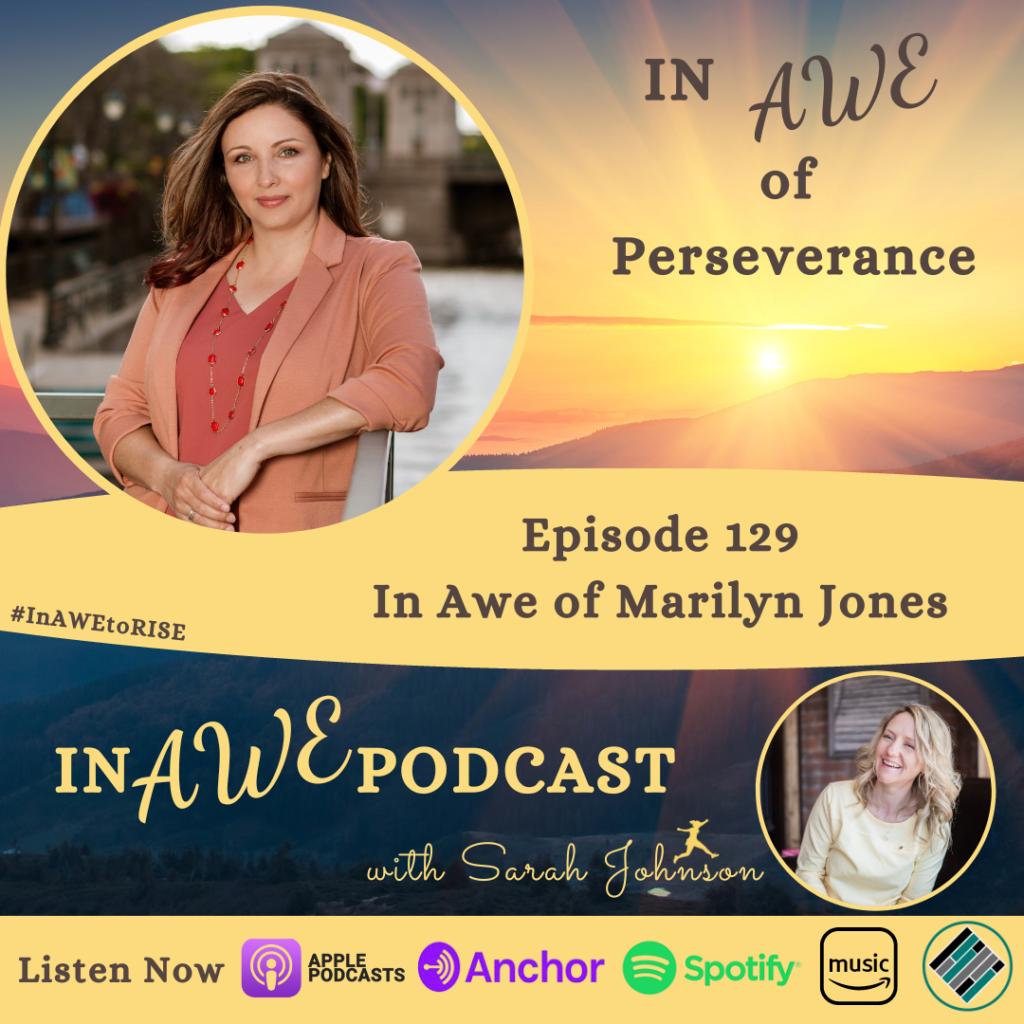 Marilyn Jones was born in Costa Rica and moved to WI when she was 12 years old. Her experiences as an immigrant have marked her identity and helped define her mission in life. As a Latina in Higher Ed., her mission is to serve and empower others, especially students of color, through knowledge, resources, and by nurturing their talents and passions. Her mission centers on relationships built on trust and support. It is a reaffirmation of her love for community, justice, respect for diversity, and for leading from a place of authenticity where fear has no place.
Marilyn is an Assistant Professor in the Department of Spanish Language and Cultures at Cardinal Stritch University. In addition, she currently chairs the Humanities Division there. At Marquette University, she earned her master's degree in Contemporary Latin American Literature and bachelor's degree in Sociology and Spanish Literature. She is currently completing her Ph.D. in Leadership at Stritch.
Her teaching and research interests include interpreting studies and pedagogy, the Black diaspora, construction and articulation of Black identity in Central America, and representations of outsider or marginalized subjects in literature.
In this episode, we discuss:
Marilyn shares life changing struggles she persevered through that now positively impact her character and life mission
She explains the importance of surrounding yourself with people that will love and support you, and
Marilyn vulnerably describes an experience, that previously caused her shame, but truly lead her to the fulfilling place she is now
Connect with Marilyn:
Sarah Johnson:
Need a high-energy, authentic presenter for your organization?

Contact Sarah Johnson for presentations on Going Beyond Balance, Leadership Foundations, Affirming Purpose, and many more.
Review the Podcast
The ranking of this show is 100% tied to subscriptions and reviews. You can help amplify more women and reach more who need their messages by subscribing to the show and leaving an honest rating and review on your favorite podcast platform.