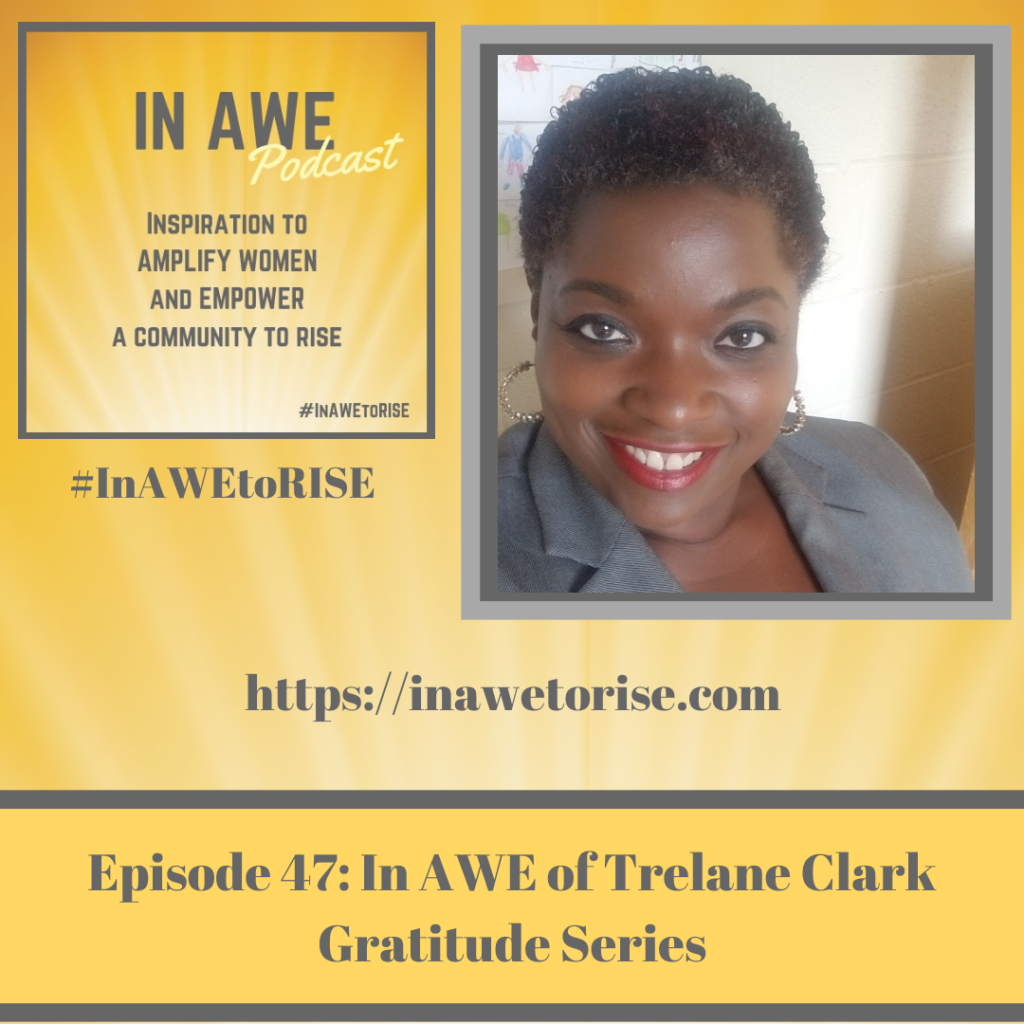 Ms. Trelane Clark is a native of Boston and mother of two a vibrant, 5-year-old daughter and a charming, sweet 15-year-old son. She is currently a middle school assistant principal. Over the course of her 22-year career, Trelane has served as students and teachers in urban, suburban, public, private and religious schools as a teacher, school administrator, and workshop presenter in districts inside and outside of Boston, Massachusetts, Fairfax County, Virginia, and Washington, DC. Trelane has lived and breathed education her whole life. When it comes to decisions about students, she is guided by the common principle of doing what's best for students. She believes that when adults make sound decisions and create the best conditions for students, teachers, and staff, then they are doing what's best for children. Trelane enjoys spending time doing anything with her children, reading (audiobooks rock!), music and Boston during the summertime.
Trelane is a survivor, and, not unlike many others, has overcome a number of adversities – domestic violence, divorce, near-fatal car accidents. She lives each day as a single mother striving to provide the best life for herself and her children. A strong foundation of faith and a network of support in family, friends, former educators and mentors has allowed her to flourish and continue to grow her passion and conviction for educating young people by enabling adults to do all that they can do guide students towards success. An attitude of gratitude is what she strives to maintain, as she has much to be grateful for.
In this episode, Trelane shares how she has overcome obstacles and thrive in resilience through strong faith, focus on gratitude, and finding community. Through her story, we learn how we too can face our challenges, be grateful for what we do have, and influence others around us using our victories to assist others in their battles. I am honored to bring to you Trelane Clark's gratitude story.
Awe-Inspiring Recommendation